Catalog Item Details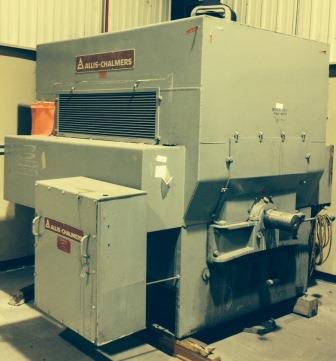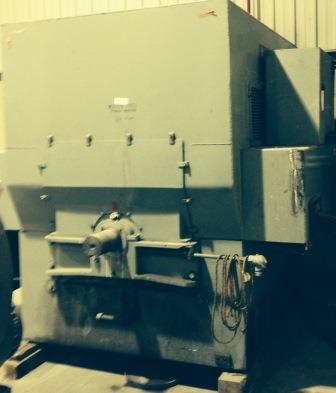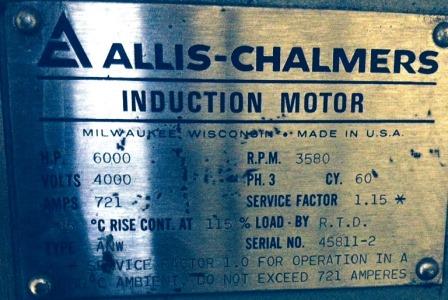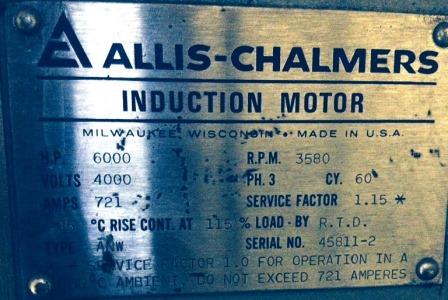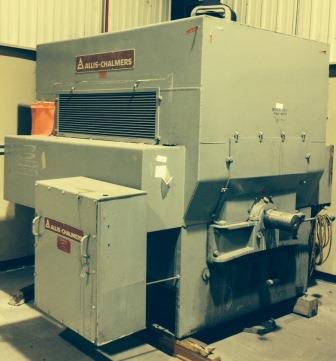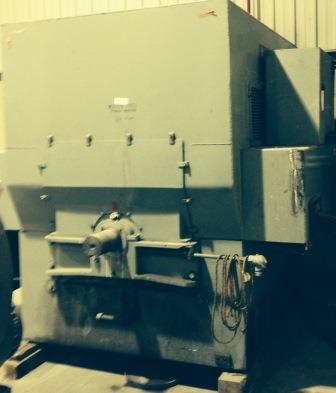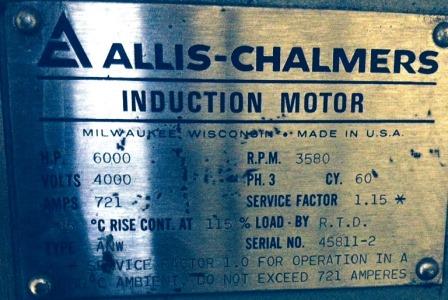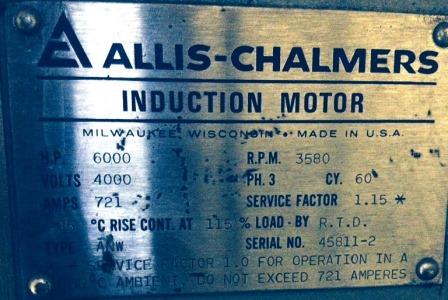 Mouse over this box to zoom
Click anywhere on the image to enlarge
Boiler Feed Pump Motor (Induction)
Details
Manufacturer
Allis-Chalmers
Equipment Location
St. Johns - St. Johns, AZ
Description
SRP SURPLUS EQUIPMENT
Boiler Feed Pump Motor (Induction)
SKU: 7898-NEG
Manufacturer: Allis-Chalmers
Serial: 45811-2
Manufacturer: Allis-Chalmers
UOM: Each
Condition Code: Used (Fair)
Short Equipment/Material Description: Boiler Feed Pump Motor (Induction)
Long Equipment/Material Description: This 3580RPM Induction Motor is located at SRP's Coronado Generating Station, Highway 191, 7 miles NE, St. Johns, AZ 85936. The unit was running when it was removed from service over 10 years ago.
Location/Contact Details:
Contact Name: Kelly May
Phone Number: 6022368754
State: AZ
Manufacturer
Allis-Chalmers
Condition Code
Used (Fair)
Additional Terms
Sales Tax will be applied where applicable.
Sales Agreement